Hi! I'm Simone
I am here to support you to breathe easier. I am here to provide the conditions for healing to best take place. My empathic and harmonious nature are my core values on building a trusting relationship and creating a space where my clients feel safely held.
I am passionate about the power of therapy as a personal development tool and as a mental health advocate, it is the centre of what I do. Please feel free to connect to my socials where you will find further information on the Mental Health workshops and webinars I facilitate for adults, the Therapy work I do in schools and the Mental Health blogs I have written. Always happy to help.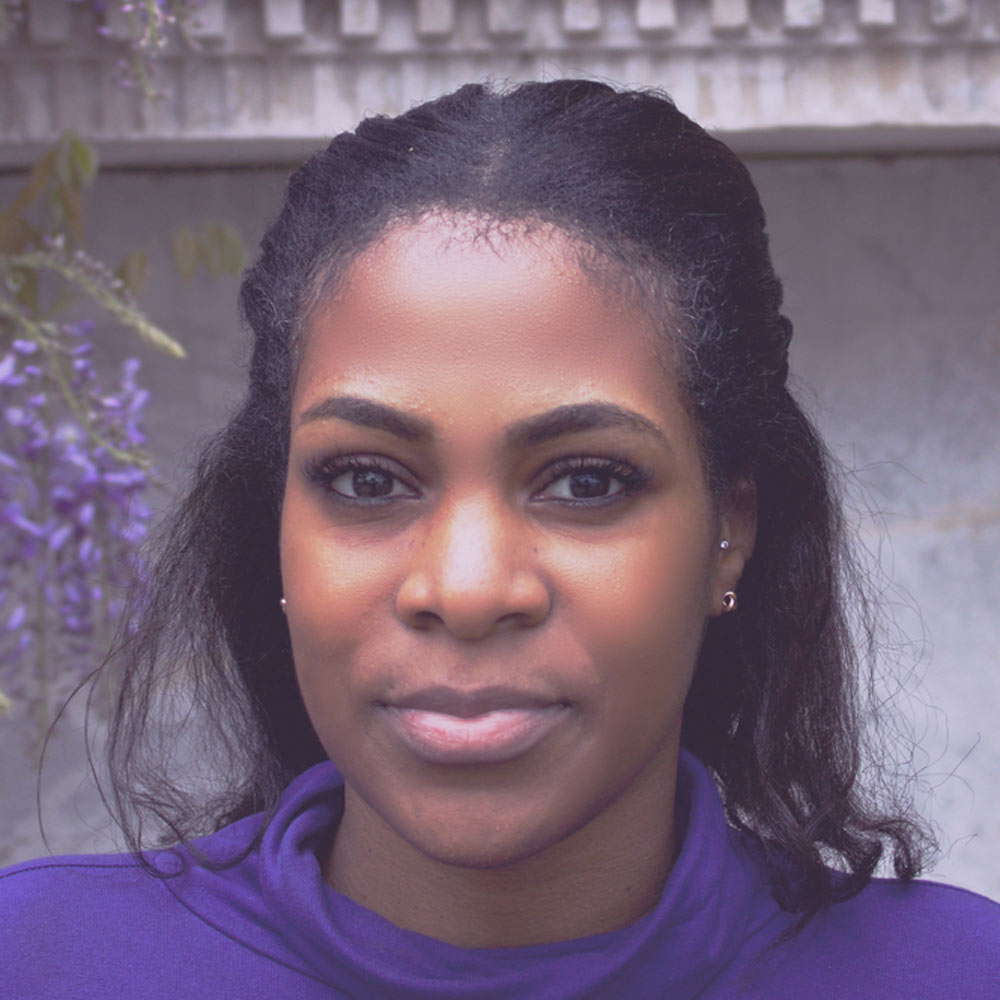 Qualifications
I am a qualified & accredited Hypnotherapist & Counsellor. I have been practising as an integrative therapist for over seven years. Integrative therapy allows for a bespoke program unifying different techniques to suit your personal needs.
I use both Neuro-Linguistic Programming and Cognitive Behavioural Therapy in my practice. My approach is both person-centred and goal orientated enabling clients to reach a newfound internal equilibrium.
Book Now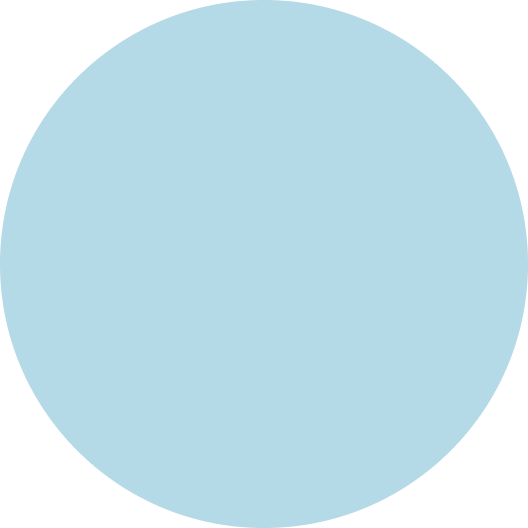 I support clients with various challenges
My experience includes:
Abuse, addiction & habits, anger management, bereavement and loss, depression, stress & anxiety, self-defeating behaviours,
self-esteem & confidence, self-harm, sexual identity, suicidal & trauma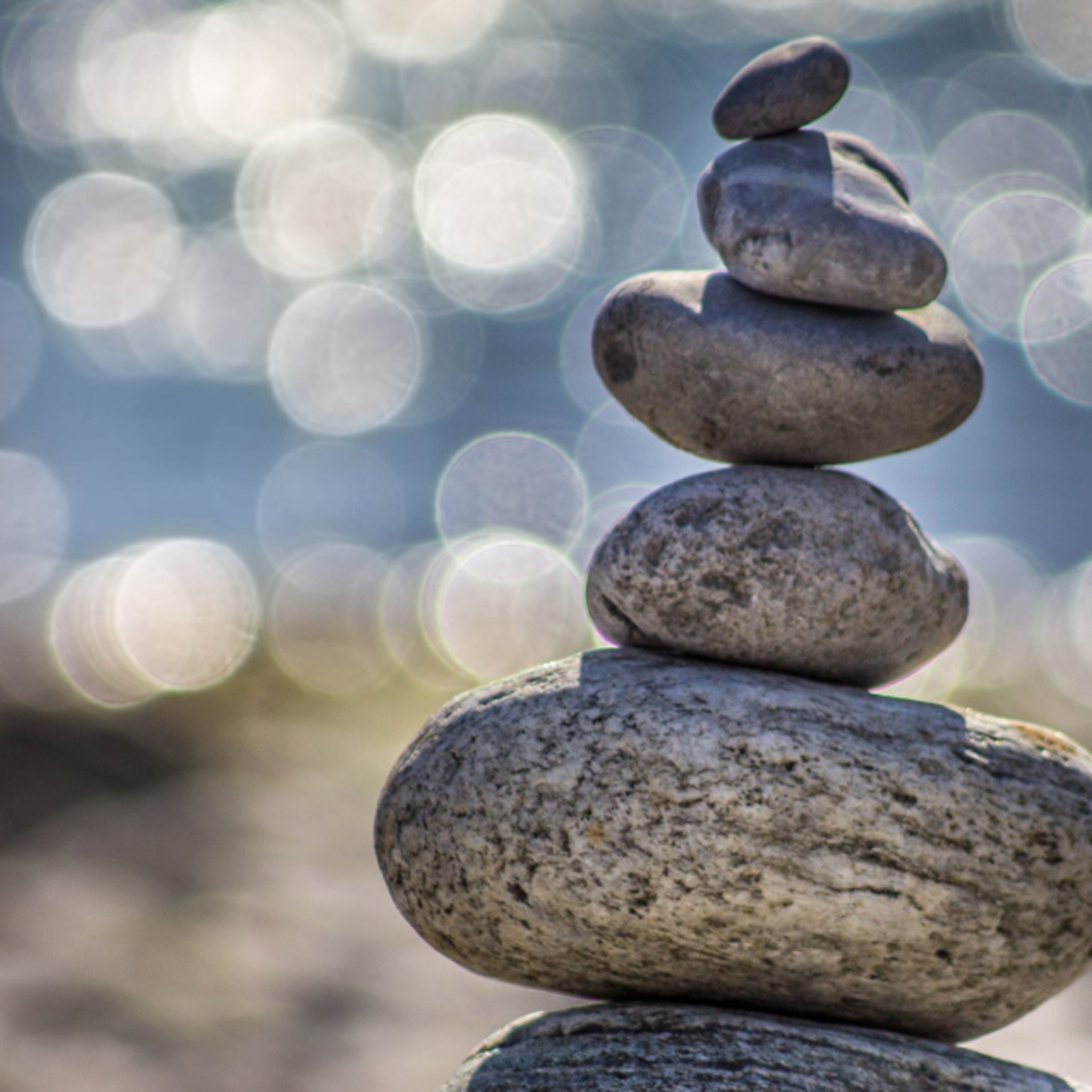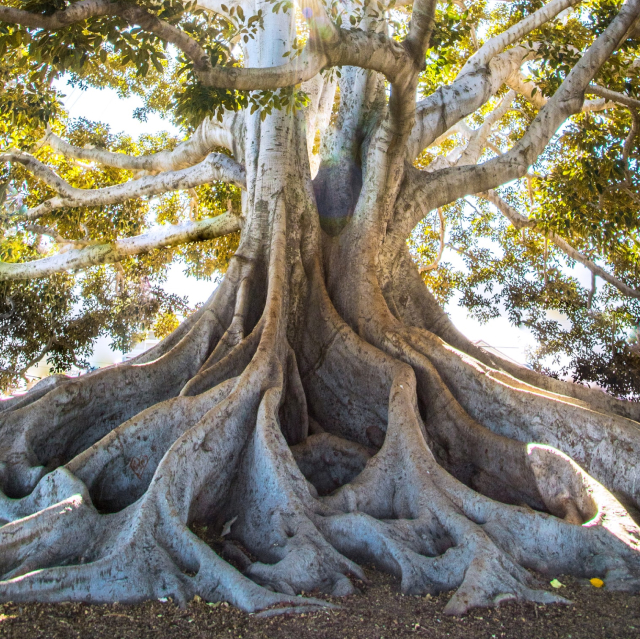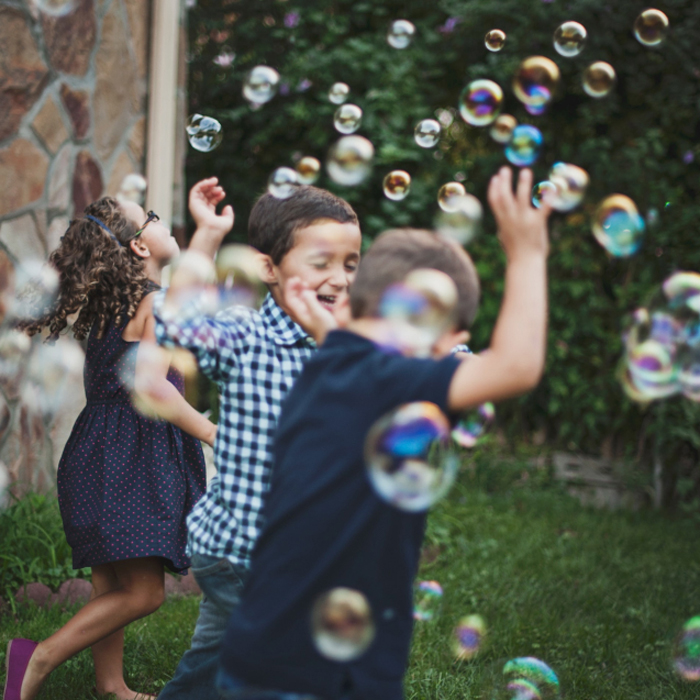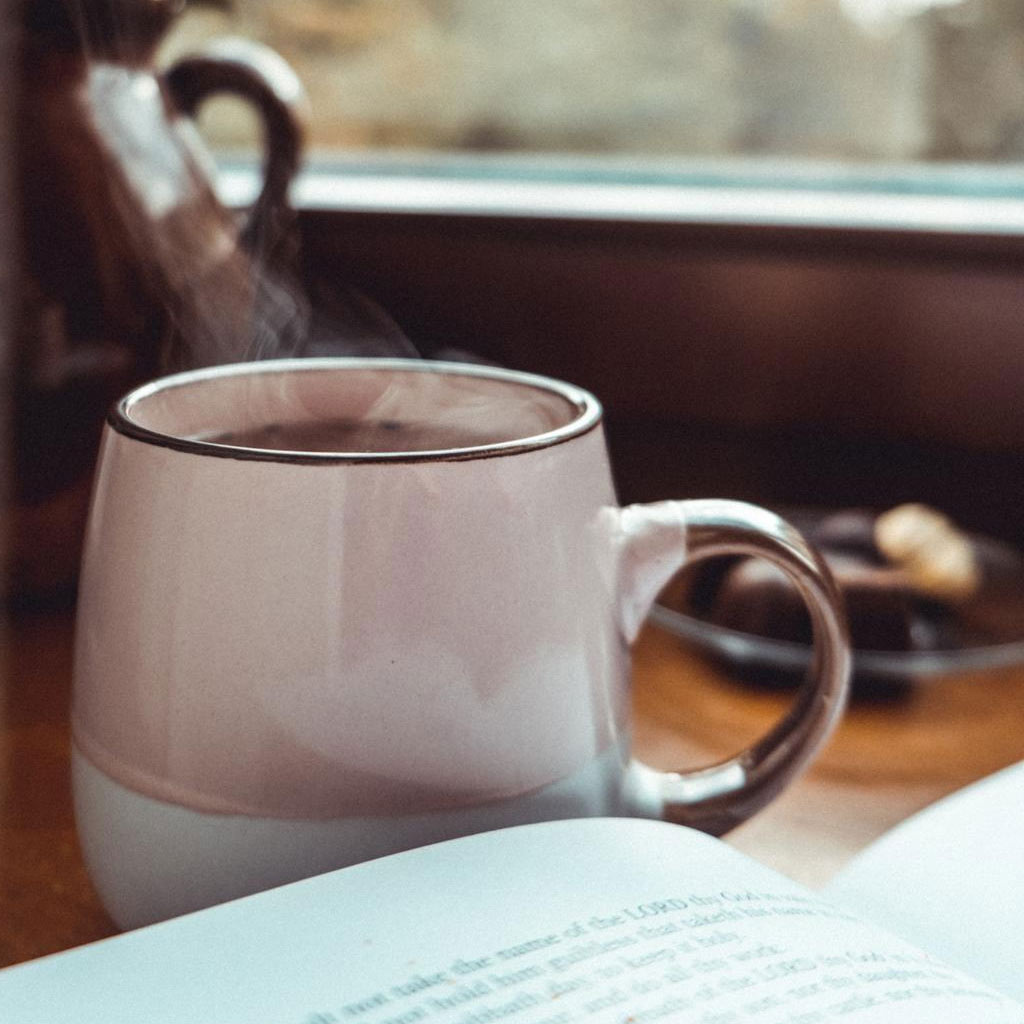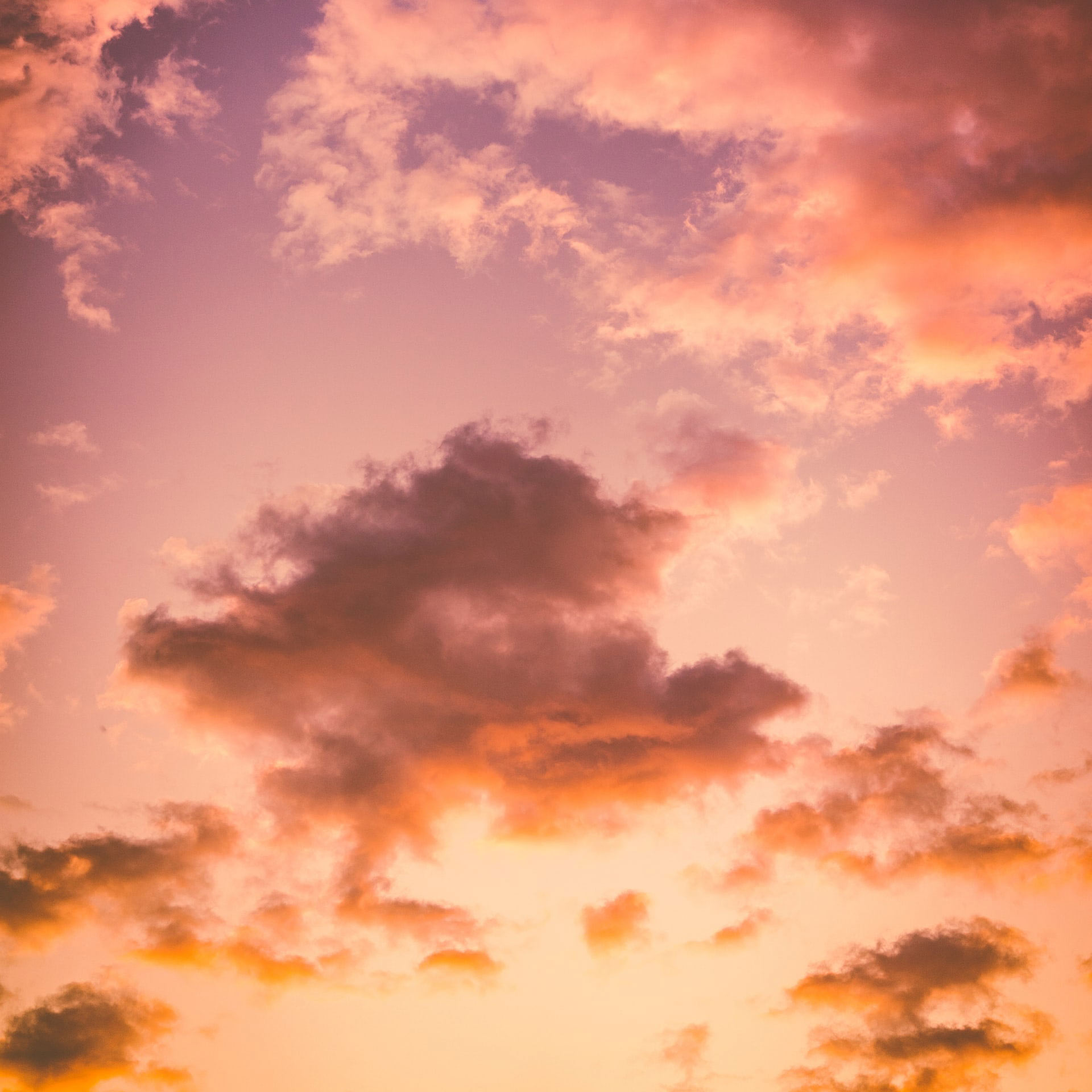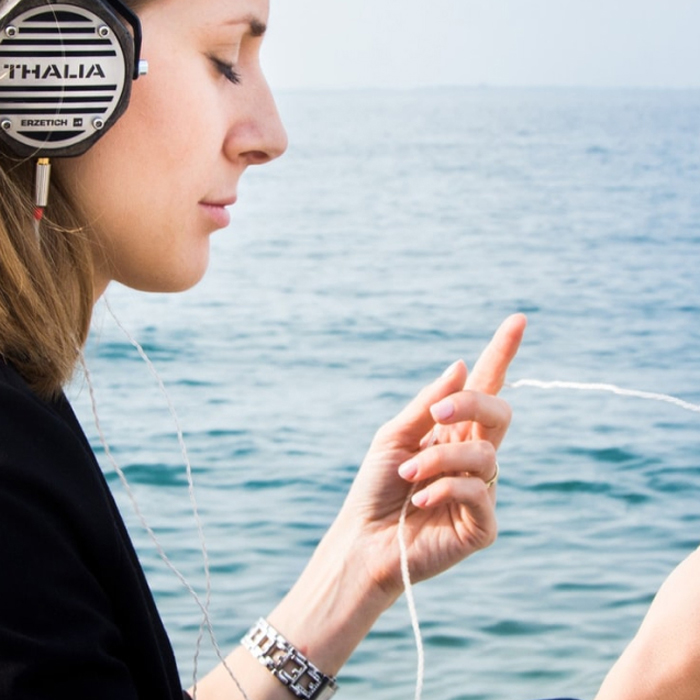 Discover whether I may be the right therapist for you by contacting me on 07714932179 or clicking the following button.
Book Now